Residential & Commercial Pick-up Services
Bulk pick-ups can be scheduled routinely or on an on-call basis. Please call for more information.
607.287.9822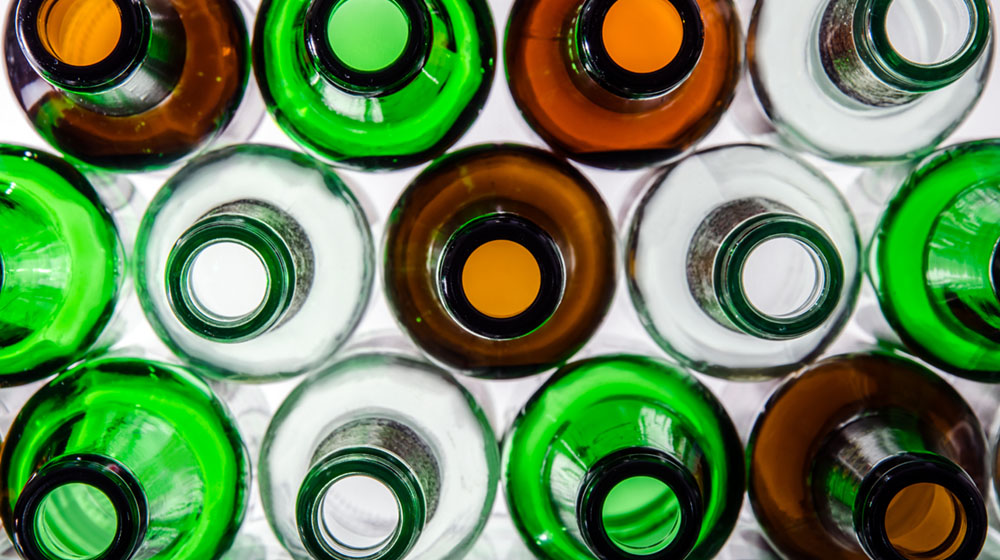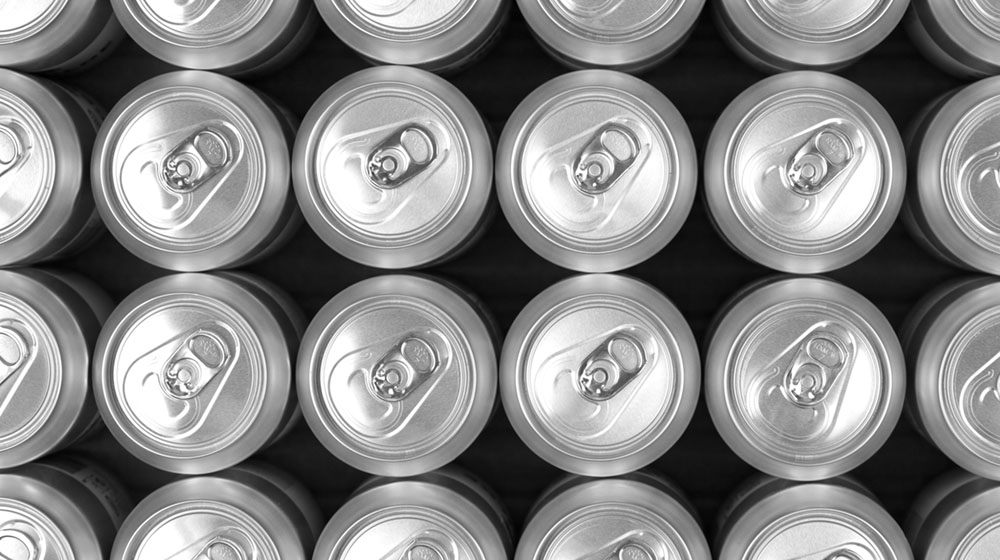 Bottle Drives
We welcome school bottle drives as well as bottle drives for fundraisers. Please call for details.
607.287.9822
Like us on Facebook!
Bring Your Cans/Bottles to us!